Say goodbye to fees and hello to unlimited free delivery for $29 a year.
On all online orders for only $29 a year
Fast, free delivery direct to your door
Call, email or chat with us anytime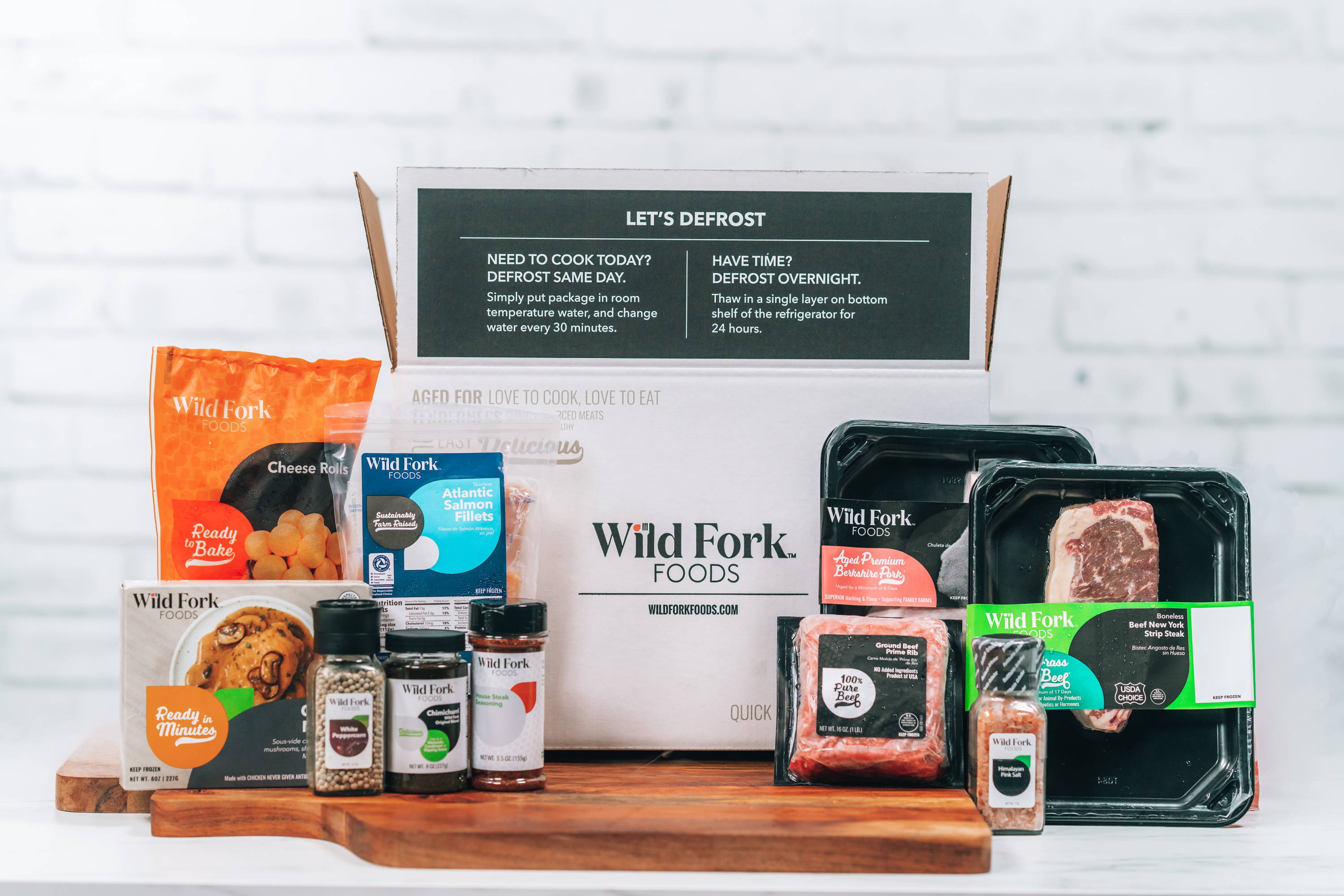 As a Wild Fork Unlimited member, get free shipping and delivery on all orders of $35+, plus free in-store pickup* for $29 per year. Whether you're shopping for yourself or a gift for friends and family, we'll deliver to your door or ship your favorite Wild Fork products across the country.
We offer same-day delivery with two-hour delivery windows for customers near our local stores. Or with free in-store pickup, our store team can shop for you and have your groceries packed and ready in 59 minutes!
For less than $2.50 per month, our annual membership is a fraction of the price of other grocery delivery programs. Combining convenience, quality and affordability – that's the Wild Fork Way.
*Same-day delivery and in-store pickup are currently only available in cities where we have stores. To view our store locations, click here.
---
---